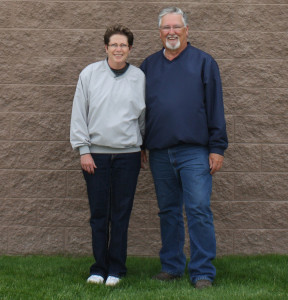 Damark Manufacturing is a privately held company founded in 1995 by Dave and Vicki Buerger. It began with Dave's belief that through honest practices, we could simplify business processes and create an innovative approach which would save our customers money and offer responsive personalized care. His core beliefs have set the foundation for the company based on the following principles:
Provide innovative solutions that solve customers' problems
Be a responsive and trusted resource for our customers throughout the manufacturing process
Provide quality products through precision machining execution
Provide all team members an opportunity for growth
Business started out strong in a 1,700 square foot facility, where we specialized in fabrication and repair. In 2003, we relocated the growing business to a 15,000 square foot facility at our current location in Lomira, WI. Since moving into the larger facility we added several new machines and equipment. In 2010, we added an additional 7,100 square feet to our existing building to keep up with the demand of our customers. Through the years we have added engineering services, CNC machining, CAD/CAM and 3D modeling capabilities and new equipment to stay current and relevant in today's manufacturing industry.